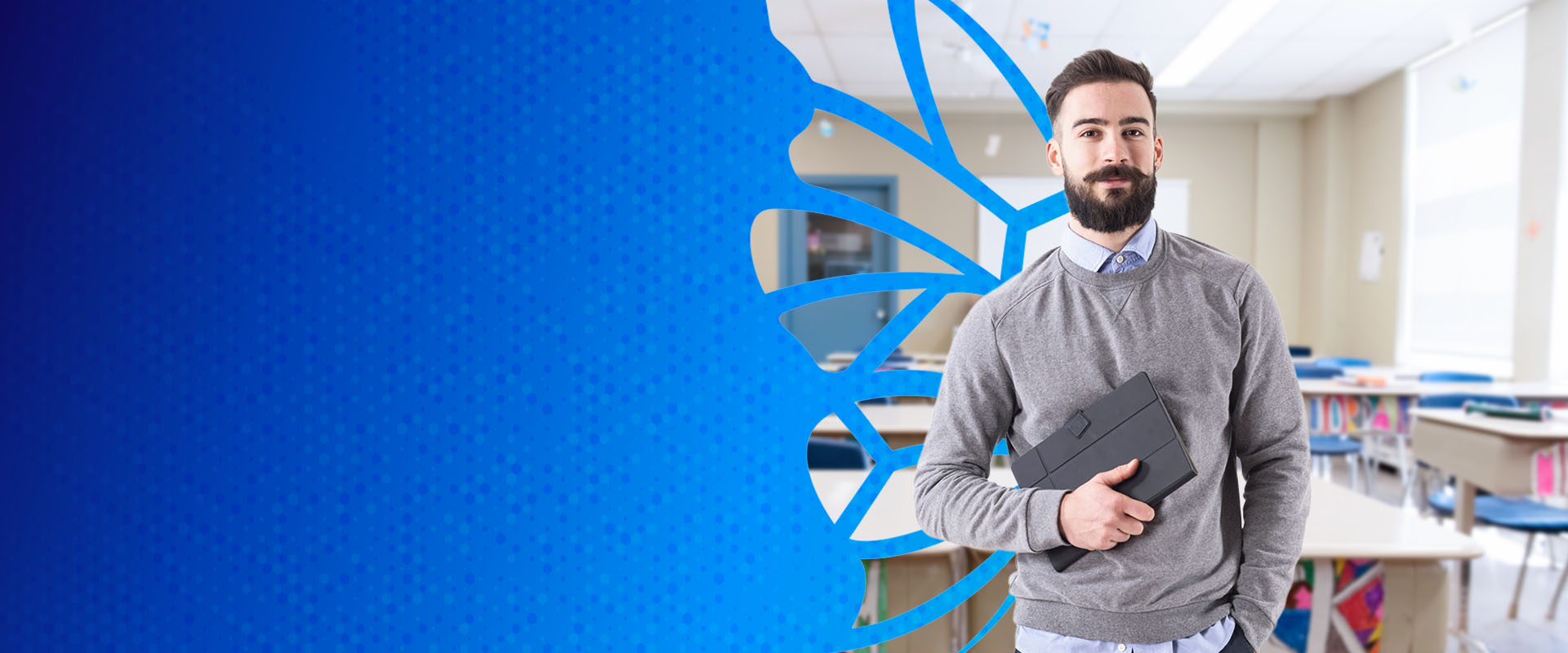 Indiana Transition


to Teaching
Apply today and begin your journey to the classroom in Indiana.
The Road to Teacher Certification in
Indiana is Simple
Apply and Enroll

Train and Prepare

Teach with Full Pay

Get Licensed
Apply and Enroll
1-2 Weeks on Average
It's time to be the teacher
you've always wanted to be.
Train and Prepare
8-12 Weeks on Average
Once you enroll, complete the following requirements to start teaching in the classroom.
Teach with Full Pay
1 Year
You will complete a one-year (two-semester) paid residency/ field experience where you will be employed full-time as a teacher in your content field. In this position, you receive the salary and benefits of a first-year teacher.
Get Licensed
2-4 Weeks on Average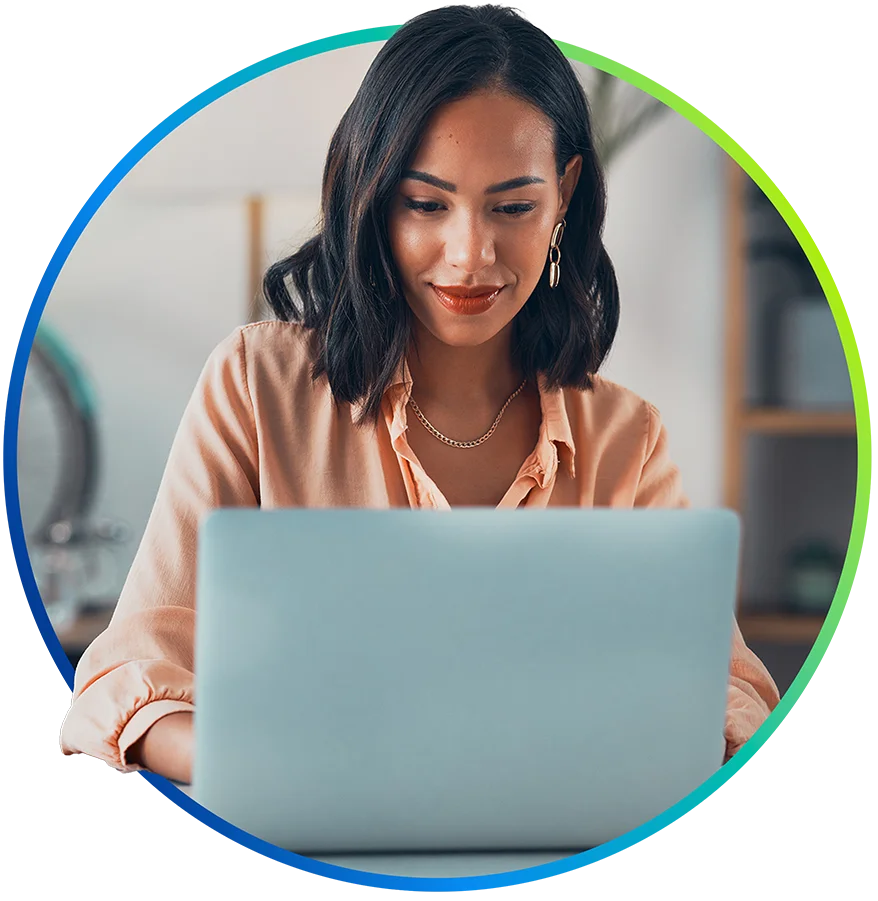 Submit official university transcripts that include your graduating GPA

Complete TCIN Introductory Course 5000

Pass the Praxis II content exam in your desired area of study

Pay your $99 enrollment fee

Acknowledge your Letter of Agreement
Online/ Self-Paced Pre-Hire Instructional Coursework
Pre-Hire Courses include:

TCFL5100 – Learning Environments
Set up your Payment Plan
Other Trainings
Valid CPR card from an IDOE-approved provider. Applicants for initial licensure of any type and applicants for all renewals must show proof of valid CPR/AED/Heimlich certification. To see approved CPR/AED/Heimlich training programs,

click here.

Complete Suicide Prevention Training Certificate. To find programs,

click here.
Once everything is complete, you can access your Intent to Hire, receive your Letter of Eligibility and apply for your Transition to Teaching Permit.
Prepare for Your Residency
You must secure your own internship position through a district application/interview process. 

You may obtain a job placement in any public, charter, or Indiana Department of Education recognized private school.

You must secure your own residency/ field experience position through an

Indiana Department of Education

(INDOE) approved school district application and interview process. Obtain your job in any public, charter, or INDOE-recognized private school.

Check out our teacher job board to find opportunities near you.
Supervision and Mentoring During Residency
During the residency/ field experience, you will be assigned a highly experienced supervisor who will visit your classroom periodically, offer guidance and support, and work closely with the campus administration to ensure you are successful.
Complete Coursework
TCIN 5200 – Learner Development

TCIN 5300 – Planning Instruction and Assessments

TCIN  5400 – Literacy and 21st Century Instruction

TCIN 5500 – Curricular Adaptation for Special Needs Students

TCIN 5600 – Diverse Student Populations, English Language Learners and Bilingual Students
Successfully complete your field experience
Complete Literacy courses for Elementary/All Level
Paid your iteach program fee in full
Take the first step to acceptance into our training program. Here are our admission requirements: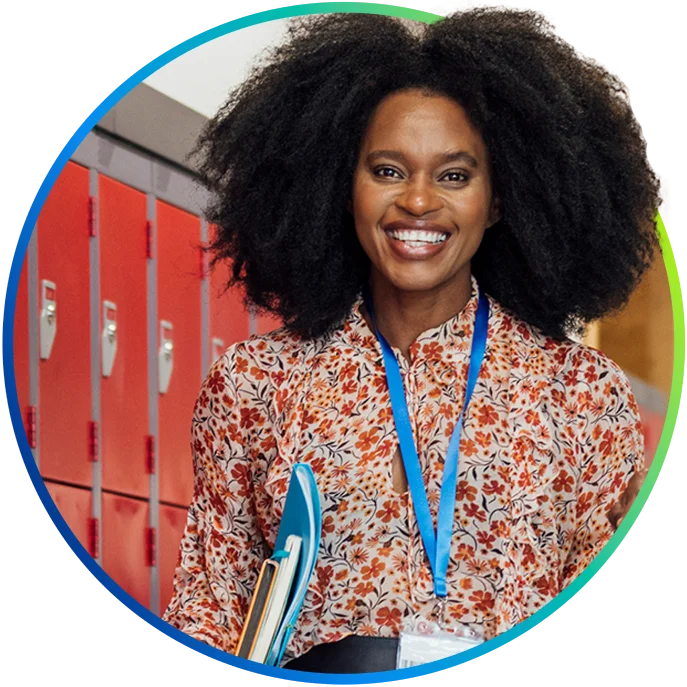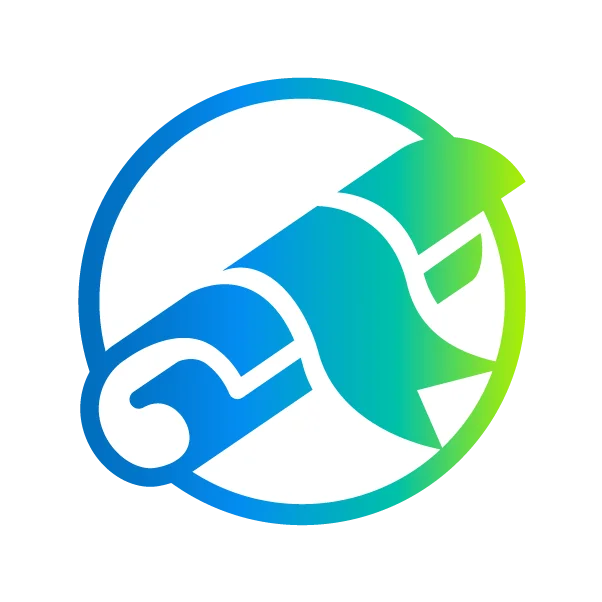 Your degree must be from an accredited college or university.
Submit official university transcripts that include your graduating GPA on your official transcripts.
iteach is required to assign a content area (the subject you will teach) for each student enrolled in our program. Pass the Praxis II content exam in your desired area of study.
Our pricing was created with you in mind. $0 to apply. $99 to enroll.
Complete an online application in just a few minutes and take the first step toward your new teaching career.
Once accepted, you pay your $99 enrollment fee and you can immediately begin taking your first course.
Pay $99 / month until you start your two-semester field experience. Pay your remaining balance in interest-free installments during your field experience, for which you will receive full pay.
Robust CAEP-certified online courses
Onsite 1:1 supervision throughout your teaching residency
Opportunity to earn up to 12 graduate credits toward a master's degree
Subscription to Teaching Channel's 1,600 video library showcasing instructional practices
Enrollment in innovative test preparation courses to help you pass your state-required exams
Alternative Certification Guide
Need more information about alternative certification in Indiana?
Complete the form below, and we will send you all the information you
need about our program.
Frequently Asked Questions
You may apply at any time; iteach enrolls students on a continual basis. 
No. No matter what bachelor's degree you have, it's your subject matter expertise, combined with your successful completion of our program, that makes you eligible to teach.  We'll teach you what you need to know and do in order to be a successful teacher yourself. 
Candidates must pass the Praxis II for the subject they want to teach. Please refer to the ETS Praxis test overview for Indiana here to identify the Praxis II, content test, that you will be required to take and pass for state licensure.
No, iteach is not an institution of higher education. Therefore, the program does not qualify for financial aid.
You can complete all program-required instructional coursework within as little as three months. The entire iteach program, including your teaching residency, is designed to be completed within one school year. However, you have two full school years to find a teaching position as long as you are enrolled in the iteach program. Once hired, you must complete all program requirements during your two-semester field experience.
What iTeach Program Graduates Have to Say
"iteach gave me all of the right tools so I was ready to step into a classroom and hit the ground running! I was so prepared that I was even elected "Teacher of the Year" on my campus. Thanks, iteach!"
"The iteach program was an affordable, convenient, and especially informative pathway to achieving my teaching certification. I was extremely pleased with the support from the staff and supervisors and the content I learned throughout the program."
"If you have life experience and empathy and you want to make an impact, just do it. The best route is the most direct, and iteach will get you there."
"I am pleasantly surprised and excited to discover that iteach is promoting a more positive approach to classroom teaching. I am absolutely thrilled to be part of the transformation where traditional methods are gradually being reformed to create a more positive and inclusive learning environment."
"As I continue my journey toward becoming a licensed teacher, I carry with me the invaluable insights and experiences gained from iteach courses. I am excited about the prospect of applying these lessons in a real classroom setting."
iteach is preferred certification provider for the following schools:
Start Your Journey to
Becoming a Teacher
Join the 20,000+ teachers who have earned their
certification through iteach. Begin making a change in your
life and students' lives today.