Graduation is Ahead, What's Next?

Everything you are, is
the teacher they need.
Become a paid, full-time teacher
even if you didn't study to be a
teacher in college.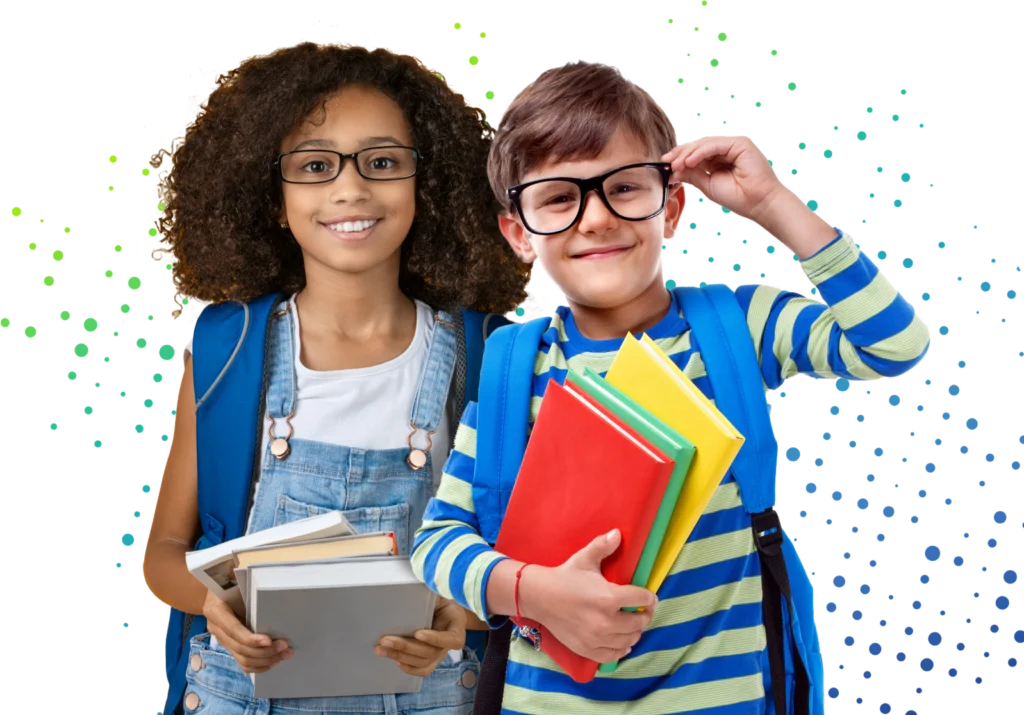 Learn about our Campus to K-12 Program
Learn about our Campus to K-12 Program
Train to teach and put any major to use.
No matter the subject, your degree is powerful. And unlike the corporate setting, you won't need years of experience to get started. We'll provide the training, resources, and certification process. You just bring the hardworking and caring role model you already are.
Teaching is a position that plays to your strengths: caring for others, lifting up communities, and sharing your subject matter expertise.
With our unique Campus to K-12 Program, you can make a difference and build a solid start to your career path. We've made the process of getting a teaching license more accessible than ever.
Why? The world needs more teachers.
There are so many great reasons to teach.
Summers Off &
Paid Holiday Breaks
Who We Are
An organization dedicated
to remarkable futures.
At iteach, we have over two decades of experience of serving aspiring teachers.
We're CAEP-accredited and have helped over 20,000 non-education majors achieve their goal to teach. Teaching is the most direct way to bring forth remarkable futures—for students, professionals like you, and our communities.
Our alternative certification program enables you to be successfully teaching with full pay in as little as 8 weeks.
Apply and Enroll

Train and Prepare

Teach with Full Pay

Get Licensed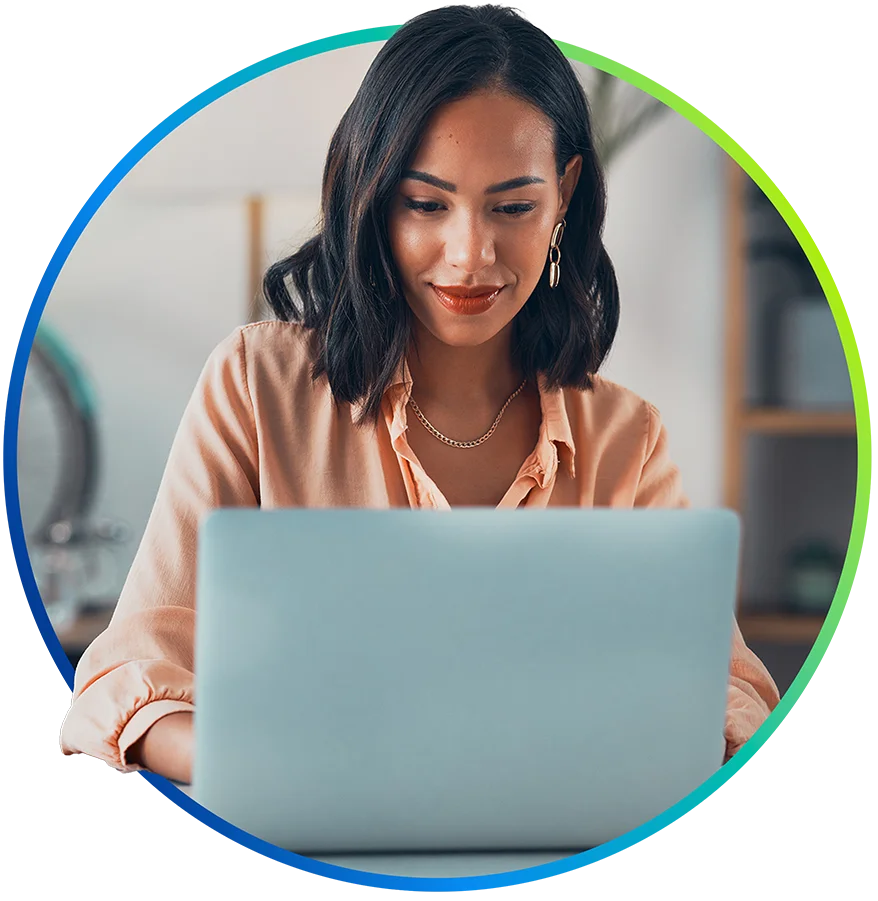 Apply and Enroll
Apply to iteach
Provide documents for acceptance
Enroll
1-2 Weeks on Average
Train and Prepare
Take iteach pre-hire online courses to gain skills and confidence
Pass state pre-hire exams
4-6 Weeks on Average
Teach with Full Pay
Secure teaching position
Hone skills with your iteach in-school mentor
Complete final coursework
1 Year
Get Licensed
Take Passage Preparation test prep course(s),free through iteach
Pass state licensure exam(s)
2-4 Weeks on Average
Added Benefit for
Recent College Graduates
The Campus to K-12 Program includes free access to Teaching Channel's EQUIP for New Teachers, a professional development program. 
Anytime, Access to Curated Resources
Asynchronous course modules
Monthly newsletters, resource guides and webinars
Teaching Channel ENGAGE Video Library
Individualized facilitator feedback
Discussion boards for peer-to-peer interaction
What is Alternative
Teacher Certification?
Alternative teacher certification programs allow people who have received their bachelor's degrees in subject areas other than education to become a teacher. For example, if you have a mathematics degree and decide you want to teach math, this may be ideal. You can choose this option to avoid going back to school to obtain a degree in education. Instead, you can enroll in an alternative teacher certification program. This allows you to focus on the specialized courses needed to prepare you for teaching.
There are high-quality programs available, like iteach, that hold the same level of accreditation as university education programs.
Your Success is Our Priority
For example, iteach Program Graduates in Texas are 6x More Likely to be
Hired Compared to Our Largest Competitor
source: Texas Education Agency
School District & Local Education Agency Partners 
Learn About
Your State's Requirements
Requirements are different per state. Click your state below to learn about the
necessary steps and admission requirements to become a teacher.
Fill out the form to find out how you can get
started preparing to become a teacher after
graduation.
Pricing Discount
for Recent Grads
Through our unique Campus to K-12 Program, recent college college grads can earn up to $500 off program fees by meeting certain basic requirements. Call or apply today to find out if you qualify.
What iTeach Program Graduates Have to Say
"iteach gave me all of the right tools so I was ready to step into a classroom and hit the ground running! I was so prepared that I was even elected "Teacher of the Year" on my campus. Thanks, iteach!"
"The iteach program was an affordable, convenient, and especially informative pathway to achieving my teaching certification. I was extremely pleased with the support from the staff and supervisors and the content I learned throughout the program."
"If you have life experience and empathy and you want to make an impact, just do it. The best route is the most direct, and iteach will get you there."
"My experience with iteach was a great experience. Whenever I had a question or issues, they were always there."
Frequently Asked Questions
You may apply at any time; iteach enrolls students on a continual basis. 
Nope. That's exactly what this program is for. No matter what bachelor's degree you have, it's your subject matter expertise, combined with your successful completion of our program, that makes you eligible to teach. We'll teach you what you need to know and do in order to be a successful teacher yourself.
That's up to you. It could be as little as eight weeks. Our program is paced to get you into a full-time paid position soon, but not too soon. We've built in assessments and training evaluations to make sure you feel ready and able to step into the role.
You can complete all program-required instructional coursework within several months. The entire iteach program, including your teaching residency, is designed to be completed within one school year. However, you have two full school years to find a teaching position as long as you are enrolled in the iteach program. Once hired, you must complete all program requirements during your two-semester field experience.