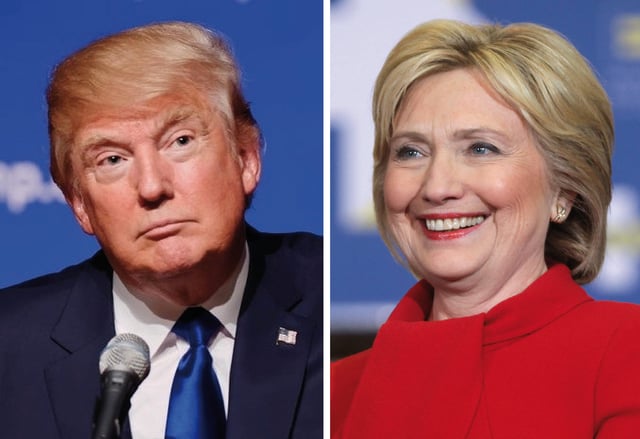 Historically, presidents have shaped the educational landscape of America through reform initiatives put in place during their administration. President Eisenhower laid the foundation of federal participation in education by establishing what would become the Department of Education; George W. Bush signed into law the No Child Left Behind focusing on educational standards and test scores; Richard Nixon is best known for Title IX legislation and Gerald Ford provided the framework for the Individuals with Disabilities Education Act.
The policy shifts that each nominee could initiate would change much of the teaching industry, including Texas teacher certification. It is worth looking at both of their thoughts and considering the implications to all aspects of the teaching profession. What helps? What hurts?
How will the next president affect our educational framework?
A summary of the position for the Democratic and Republican nominees on K-12 Education:
Hillary Clinton

Opposes connecting teacher evaluation/pay to test outcomes
Called for universal preschool, higher teacher salaries, and schools that emphasizes self-discipline and respect, not just test scores
Believes charter schools should be "supplementary, not substitute" for excellent public schools
Has a $350 billion plan for reform to change the way higher education is financed. Would require colleges to control costs and help make loan repayment more manageable

Donald Trump

Would return education policy to the states and do away with Common Core Standards
Supports greatly reducing the size of the United States Department of Education
For full information about the candidate's stance on education and other political issues, please see http://www.ontheissues.org/Education.htm.
(Photo Credit: politicususa.com)